Feels Like Home: creating a custom modular home that fits your needs and Style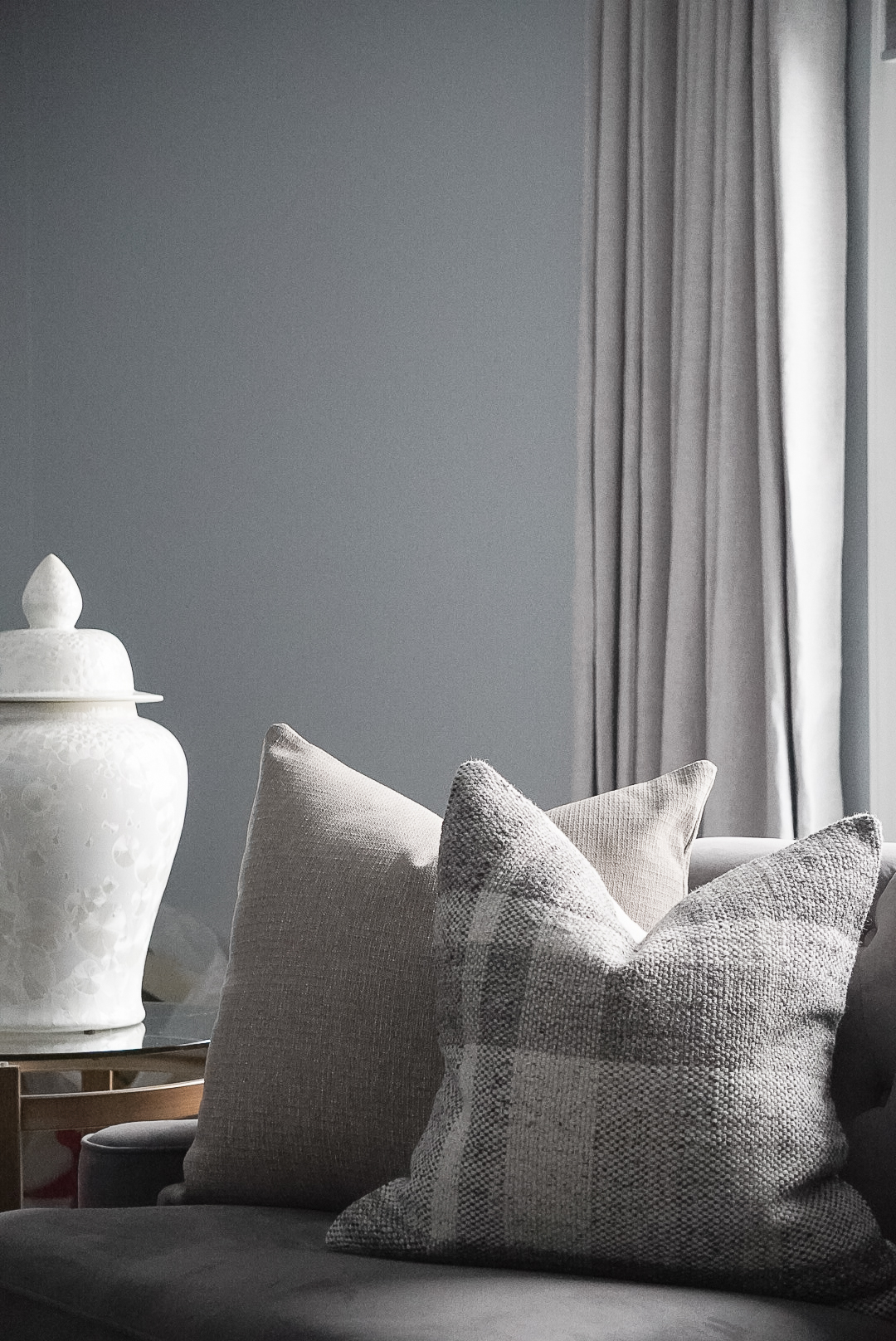 Imagine your perfect home: How to create a custom modular home that fits your needs and tastes
We all have that dream home we want to build. The one where we choose the lot, design the house of our dreams, and put everything we've always wanted into that house. That's what I want to talk about. The process of creating a custom modular home, dealing with your builder, and learning from others who have also created custom homes.
Start by researching where you want to live, a lot with a view will never go out of style. Then make a list of things you like about your current home. It could be your kitchen layout or bedroom size. Mark what you need and must have in your next home. These days so much is available at our fingertips, you can browse Instagram and create a vision board of how you would like your new home to feel.
Building a custom home can take a little time upfront but it will be worth it because it will be built exactly how you want it because you took the time to think through what you liked and what you needed. Your new modular home will feel like home.
Let's build your dream home!