How a Custom Modular Home Can Provide High Quality Building Options In 2022?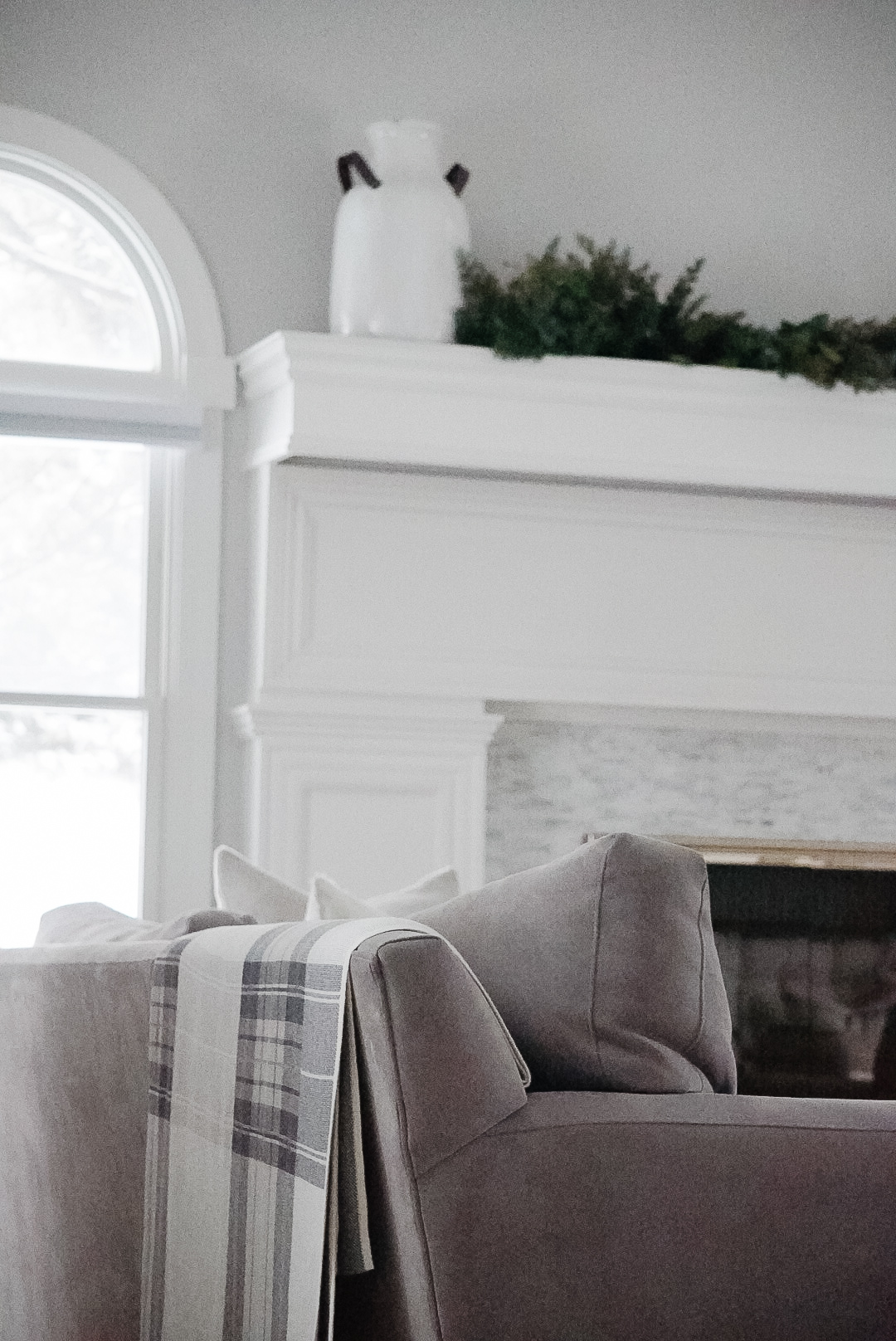 How a Custom Modular Home Can Provide High Quality Building Options In 2022?
More modular homes are being built than ever before, and with good reason. A custom modular home offers you the ability to create the perfect residence no matter what style or design you're looking for in 2022. It can often be completed in a matter of months instead of years.
That's why so many people choose to build custom modular homes, also known as prefab house or prefab buildings. The question is, how does that process work? Here, we'll take you through all the steps involved, so you know exactly what to expect when building your own custom modular home in 2022.
5 Advantages of Modular Home Design
Modular homes offer numerous advantages, including faster construction and lower costs.
These homes are built off-site in pieces and then assembled on location to help reduce materials needed for construction. Modular homes also typically require less labor than site-built homes, allowing greater savings.  Additionally, designers can make small changes to modular designs without incurring extra costs.
Because of these factors, Modular Home Designs are a great way to go if you're looking for energy-efficient new home construction that doesn't have to break your budget.
Some people think that modular homes are less safe than traditional construction methods; this is simply not true.

The basic principle behind LDM Homes construction process is that any custom designs you have made for your new dream home will be built to code, follow all of your specifications, and still utilize all of the benefits of a classic, energy-efficient modular structure.
Even though it's moved from site to site on a flatbed trailer, there's no missing safety when your new LDM Home is finished.
Modular Homes Are affordable
In many places, you might be able to build a luxury new home on your budget without worrying about how to pay for it.  New construction is also more energy-efficient than most homes, saving you on utility bills each month.
You won't have to worry about deteriorating foundations and leaky roofs since you don't own an older house that needs costly repairs over time. Plus, your design team can help you with any customized modifications or upgrades to ensure that your new space is perfect for your family
Modular Homes Are Eco-Friendly
Modular homes are a more eco-friendly new home construction option because they're prefabricated, so there's less waste. They also come with support systems, so there's no need for additional energy to run air conditioning or heat when you live in your new house.
To build an energy-efficient new home construction, it's important to understand what type of green materials they use and how you can be sure that your house will be built to meet LEED requirements and industry standards. We are all concerned about the future of our environment as well as the high cost of energy. With Andersen low E windows, R-19 wall insulation, and Tyvek house wrap in LDM Homes standard specs, you can be sure you are buying an energy efficient home.
Modular Homes Create Less Waste
In traditional construction, houses are built from lumber and other natural materials. When those materials are no longer usable, they're often discarded.  In contrast, since modular homes are built from industrial-grade materials that can be in an efficient way, so there's little waste during or after construction.
Plus, if you want to create your own energy efficient home using prefabricated modules purchased online, you'll save even more time than traditional contractors because everything arrives once instead of on separate days.
Modular Homes Can Be Customized
If you're looking for an energy-efficient, budget-friendly new home construction option, modular homes might be right for you.  Modular housing is made to order in a factory and transported to your property to reduce the cost and waste of materials.
You get all of the benefits of new construction without dealing with any of its negative side effects; furthermore, it's possible to customize your dream home using various design elements like different paint colors, wood floors, James Hardie siding options or elaborate window treatments.
High-Quality Custom Modular Homes
A customizable, efficient new home construction technique for buyers to consider is modular homes.  These homes are built and assembled in a factory; once completed, they're transported to their final destination and installed. Custom modular homes are constructed in sections in a factory and then delivered to your property, where they are assembled on a foundation by LDM Homes. Modular homes, sometimes known as prefab homes, are not the same as prefabricated or mobile homes, which do not have foundations.
Because they're built off-site and then installed on-site, they have many advantages over other construction techniques that involve hauling materials from one place to another. For example, building something on-site allows you to skip transporting materials which can cause gas emissions.
Modular construction offers families and businesses an eco-friendly and cost-effective solution to new home construction.  Modular homes may be slightly more expensive than traditional homes, but they're still significantly less expensive than their stick-built counterparts.  You can also expect a much quicker turnaround for these prefabricated structures.
If you live in a state where permits take weeks or months to the process, consider that custom modular homes average 3 months from order date to delivery to your lot. You never have to worry about scheduling your contractors around rain delays.
Whether you're planning an addition or completely starting over with a clean slate, it's time you consider investing in new construction for your dream house. That's all for today! I hope you enjoyed this article. Be sure to let me know what you think in the comments below and don't forget to share if you found it helpful. If you have additional questions, you can always call the LDM Homes office to discuss your new home build.